One Of The Most Highly Regarded Voices In The Industry
Jon Terzis The Voice Over Tampa Bay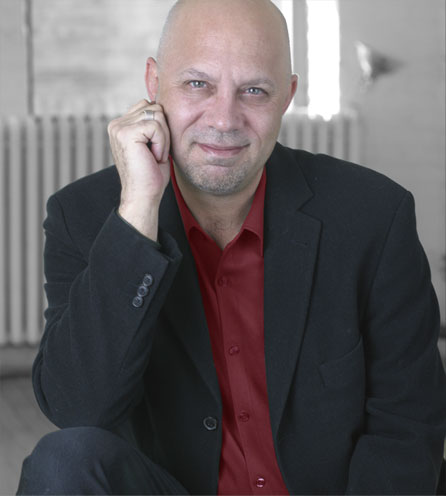 Voice Over Demos by Jon Terzis
It's not just a voice over… But Voice Acting! A great performance that has the power to connect with your audience enables a voice over professional like Jon Terzis turn your business presentation, video or commercial into a known "Brand".
Jon Terzis is one of the premiere voice-over artists in the USA. A former Madison Avenue Creative Director who began his career by voicing his own radio and television commercials, Jon has over twenty years of industry experience and is located right here in Tampa Bay. His rich baritone voice and full service production facility will enhance any audio or video project. We will produce your job to the highest broadcast quality standards. We can deliver MP3, WAV, AIFF, via FTP or over night CD. Most projects can be turned around within a few hours. Phone patch, Source Connect and ISDN Bridge service is available and we will not stop until our clients are 100 percent satisfied.
Jon Terzis has had the pleasure to record spots for Toyota, Volkswagen, American Movie Classic's, Bose, Sports Illustrated, CBS News, 60 Minutes, Coca Cola, Auto Zone, Chicago Sun Times, PBS, History Channel, Liberty Mutual, Boy's and Girls Clubs, Cadillac, Visa, as well as many others.
Check out his Voice Over Demos and hear why Jon Terzis is the voice over professional for you.