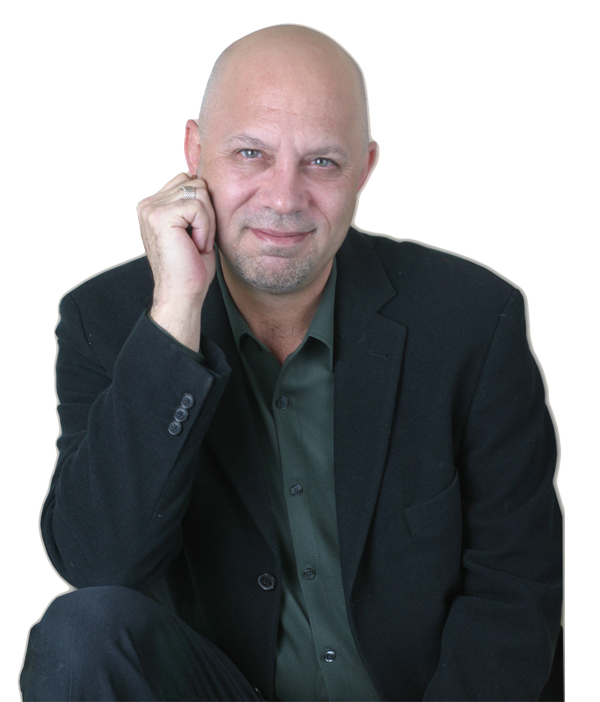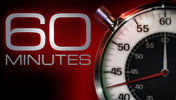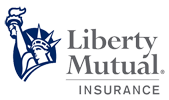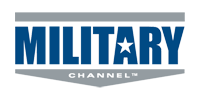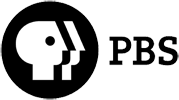 Jon Terzis of Voice Over Tampa Bay is one of the country's premiere voice-over artists with over twenty years of industry experience.  Jon does voice overs for Film, TV and Radio  – Documentaries, Corporate Presentations, Websites, Pod Casts, Phone Messaging, I.V.R.'s and Character Acting.
Jon Terzis is a former Madison Avenue Creative Director who began his career by voicing his own TV and Radio spots.   Confident, sophisticated with a distinctly strong voice quality, Jon has been compared to Donald Sutherland time and again with a voice that is empathic and subtly authoritative.  Jon delivers a wide range of reads – conversational, commanding, characteristic, sexy, cool, wry or serious; all in his unique style that will allow any project to come alive.
It's About The Sound!
Voice Over Tampa Bay is a full service, State of the Art recording studio based on Florida's Gulf Coast.  We will produce your job to the highest broadcast quality standards.  We can deliver MP3, WAV, AIFF, via FTP or overnight CD.  Most projects can be turned around within a few hours.  Phone patch, Source Connect and ISDN Bridge services are available.  At our studio, we strive for perfection and we won't stop until our clients are 100% satisfied.  We have had the pleasure to record spots for Toyota, Volkswagen, American Movie Classics, Bose, Sports Illustrated, CBS News, 60 Minutes, Coca Cola, Auto Zone, Chicago Sun Times, PBS, History Channel, Liberty Mutual, Boys' and Girls' Clubs, Cadillac, Visa, among many others.
Voice Over Coaching and Training
It's all about you.  Whether you're a seasoned professional, new to the business, a practitioner of any communication art or simply curious, if your goal is to create your first Commercial Demo or you'd like to add to your demo portfolio, Voice Over Tampa Bay is here to help.  We're open six days a week and evenings too.  Please visit our Coaching and Training page for more information.